GCBO Spring Fling Auction

April, 2016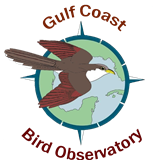 Spring Fling Auction Needs You!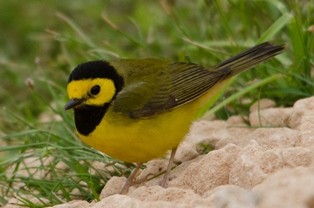 Photo by Pete Romfh
Our Spring Fling auction has been running since April 1st, but it's not too late to get a great deal. There are still several items without bids including a ticket to the Rio Grande Valley Birding Festival, a ticket to the Whooping Crane Festival, several pieces of art, some binoculars, a handmade quilt and several other items. The auction runs until 3:00pm on April 30th. Be sure to check it out and bid. You can check out the auction here.
All proceeds go to support GCBO conservation programs.