Silver & Black Give Back: Voting Open through Aug. 12 - Help determine the summer Team UpChallenge Champions

August, 2011

Vote Now and Help Determine our Summer Team Up Challenge Champions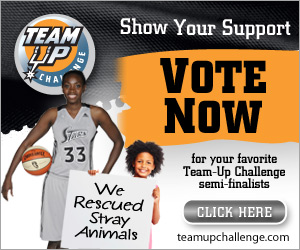 Each day through August 12, 2011 you can vote for your favorite summer Team Up Challenge project here. Your votes will help determine the three Team Up Challenge Champions. Each of the three Champions will receive $10,000 for their non-profit!
The Team Up Challenge "Back to School" Fair offers teachers, administrators, and PIOs the opportunity to learn more about the Challenge, the opportunity to Team Up Anytime, and service-learning in general as they head back to their classrooms to begin the new school year. We will guide them through the application, provide examples of past semi-finalist and champion projects, and answer questions. Click here to register!
The Team Up Challenge is a service-based education program that gives kids a chance to apply learning to the real world, away from the classroom and formal instruction, bringing education alive in powerful ways.
Hit the Links and Support Three Great Causes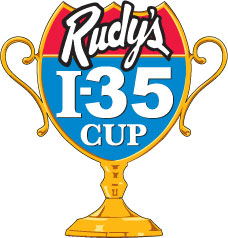 This year Silver & Black Give Back is one of three primary beneficiaries of the "Rivalry Before the Match", a charitable fundraising tournament in conjunction with Rudy's I-35 Cup. The other two charities are The First Tee and Habitat for Humanity.
The Rudy's I-35 Cup is an annual golf tournament, held in a Ryder Cup format, which promotes competition amongst teams of amateur golf players representing the cities of San Antonio and Austin. The fundraising conduit for the event, the Rivalry Before the Match, plays off the same concept; matching individuals, businesses, corporations, and entities from the two cities against each other to decide which city will take home the Community Cup Trophy.
This year's event will be hosted by San Antonio at The Club at Sonterra - South Course & Canyon Springs on Friday, October 28, 2011 from 11:30AM – 4:30PM and promises to be a great time for all participants.
To learn more about the Rudy's I-35 Cup/Rivalry Before the Match or to register a team to play, contact Janina Schmit at janina@golfsanantoni.org.
Macy's Shop for a Cause to Benefit SBGB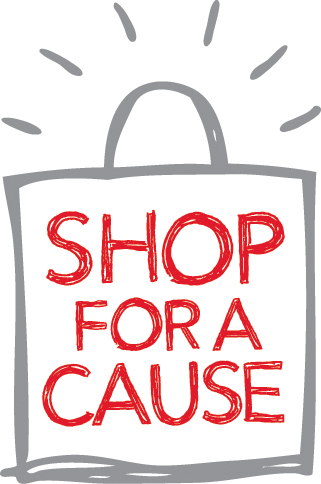 Silver & Black Give Back is partnering with Macy's to participate in this year's Shop For A Cause Event on August 27, 2011.
With the purchase of a $5 Macy's Shop For A Cause ticket, you will receive an all day shopping pass worth 25% off and enter to win a $500 gift card. Passes can be used at all Macy's locations and online on August 27, 2011.
100% of the shopping ticket sales benefit Silver & Black Give Back.
To purchase tickets for the 25% off pass, visit section 105 at the August 6, 14 and 16 Silver Stars home games at the ATT Center or contact Ashley Combs at acombs@attcenter.com.